The Gateway Development Commission (GDC) announces its proposed overall DBE participation goals for the required Federal Fiscal Years 2024 – 2026. The proposed goal is 20.07% and represents the percentage of work anticipated to be completed by DBE firms.
Click here to access the Public Notice and here to access the Goal Methodology document.
GDC also held a virtual session to obtain comments on the proposed goal and methodology on December 1, 2023, at 11 AM. Click here to view the presentation and here for the attendance list. Written comments on the goal and methodology can also be submitted via email to DBE@gatewayprogram.org through December 18, 2023.
Click HERE for the latest Procurement Opportunities
The Gateway Program is the most urgent infrastructure program in America.
Gateway is a comprehensive rail investment program that will improve reliability, resiliency and redundancy while creating new capacity for a critical section of the Northeast Corridor (NEC) – the most heavily used passenger rail line in the country.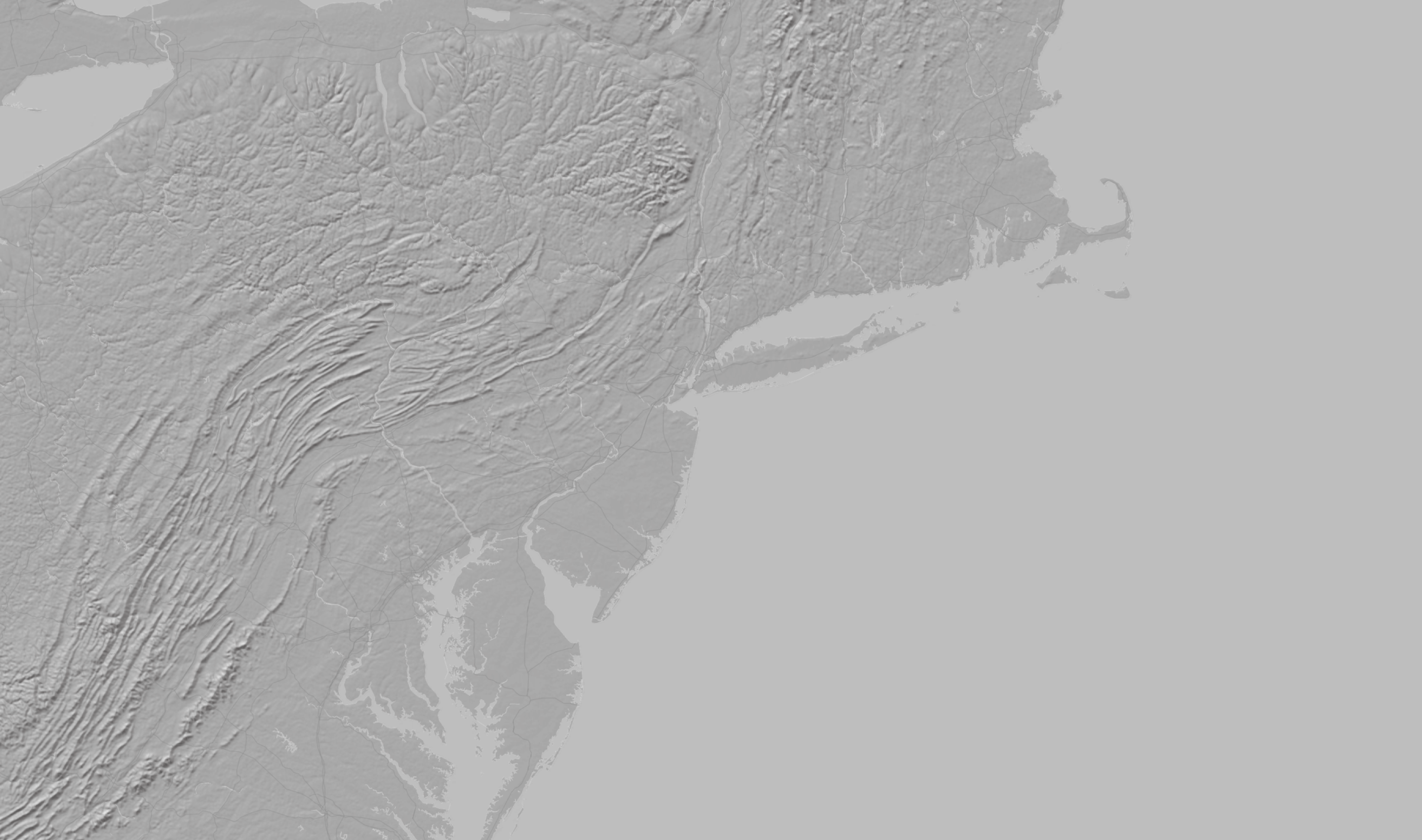 The Northeast Corridor (NEC) is the most heavily used passenger rail line in the U.S., with more than 2,000 intercity and commuter trains supporting approximately 800,000 daily passenger trips across eight states and Washington D.C.
It serves a region that is home to 17 percent of the U.S. population and 97 Fortune 500 company headquarters, and an area that contributes 20 percent of the national GDP. The NEC is a vital artery in the region. It is a critical element of the national transportation network, linking millions of people to good jobs, and connecting this region with the rest of the country.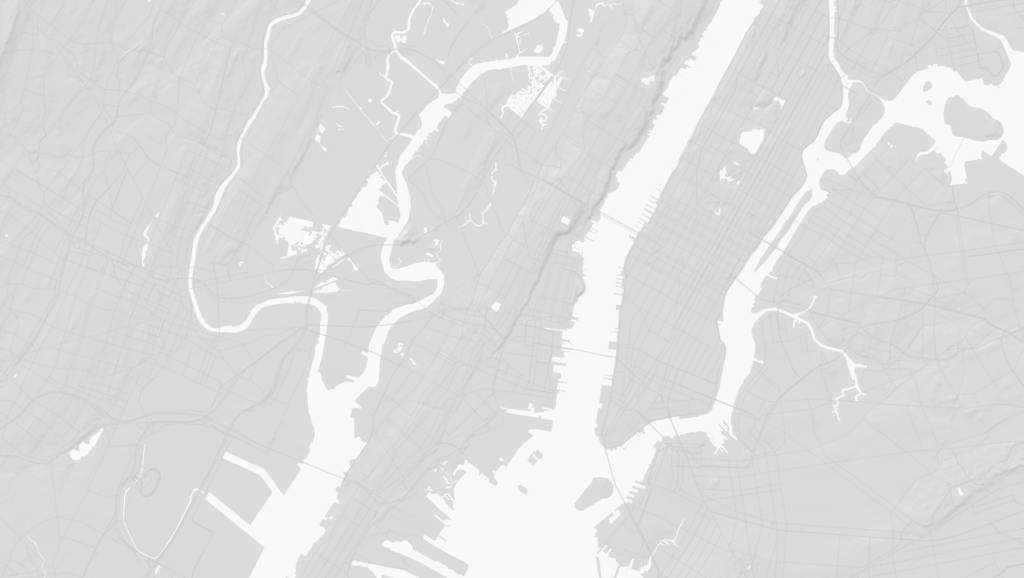 The Gateway Program will increase resiliency and capacity along a 10-mile stretch of the NEC between Newark, New Jersey and Pennsylvania Station in New York City (PSNY)
This section of the NEC handles approximately 450 trains per day and over 200,000 daily Amtrak and NJ TRANSIT passenger trips, and directly serves PSNY – the busiest rail station in America. This busy, 10-mile stretch of the NEC includes the North River Tunnel under the Hudson River, which has deteriorated due to age, intensive use, and damage sustained from saltwater exposure during Superstorm Sandy in 2012.
The Gateway Development Commission is empowered to facilitate and coordinate activities and encourage the actions of others to effectuate the Gateway Program, in particular, Phase 1 of the Gateway Program. Prior to the Commission's first meeting in March 2021, the Gateway Program Development Corporation, a New Jersey non-profit corporation, had been established in November 2016 to coordinate activities to effectuate the Gateway Program.
The Gateway Program is currently underway, and includes two active projects.
Each is vital to the functioning of the NEC, and addresses single points of failure that can have catastrophic impacts to the region's economy and environment.